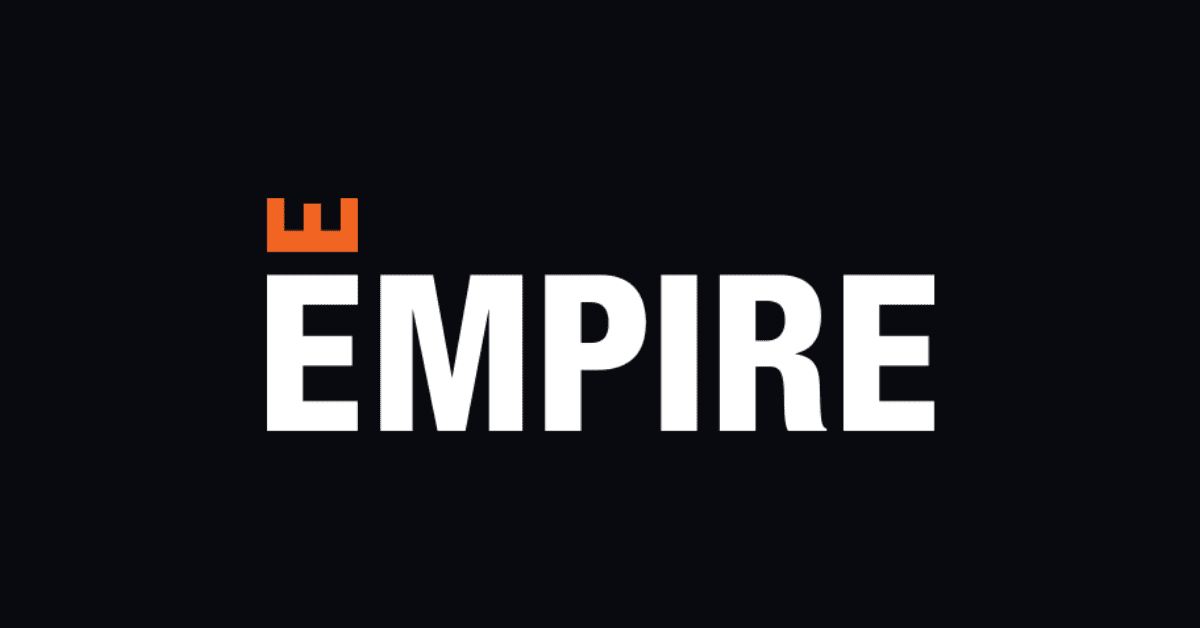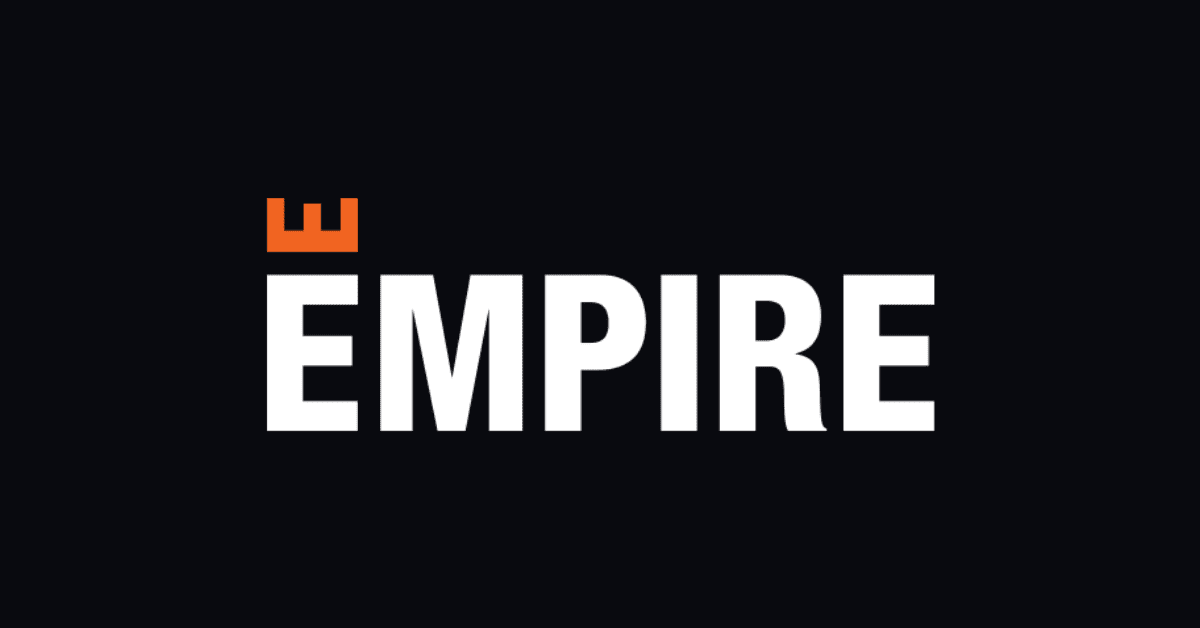 We are pleased to announce the following company has joined CBP effective February 1, 2021: EHC Homes LP. You will likely see representatives at upcoming meetings, please welcome them to CBP!
About EHC Homes LP
As one of the largest family-owned and operated North American new home builders, Empire Communities is proud to create inspiring places to live. With over 27 years of experience under their belt, they now proudly operate in two countries and six regions, having built more than 28,000 homes in over 90 communities.
Information from EHC Homes LP website.