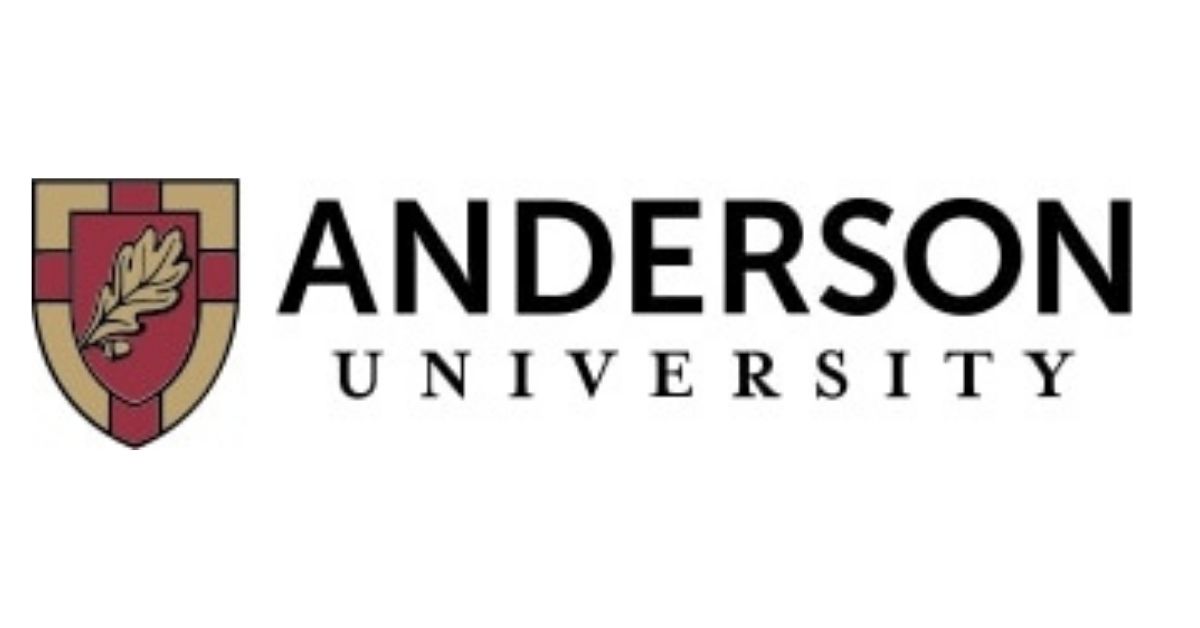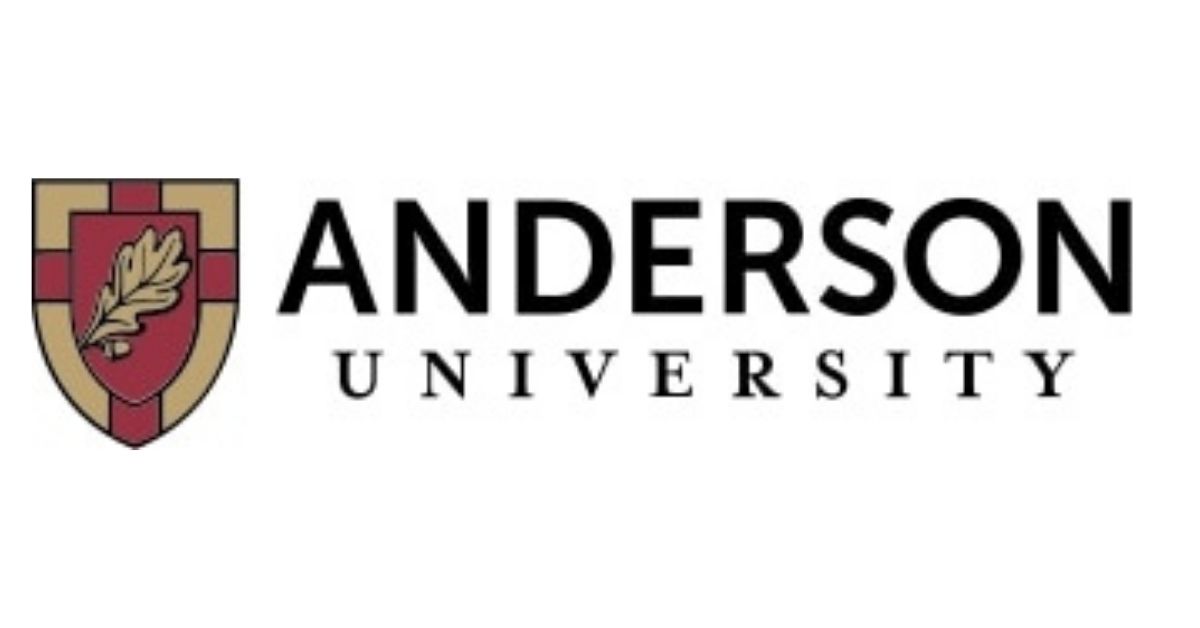 We are pleased to announce the following company has joined CBP effective June 1, 2020: Anderson University. You will likely see representatives at upcoming meetings, please welcome them to CBP!
Anderson University is among the fastest-growing private universities in the country, according to the U.S. Department of Education and the Chronicle of Higher Education Almanac. Increased enrollment only tells part of the story, however; the reason for it is Anderson's reputation as a premier institution of higher learning and status among the best regional universities in the South as recognized by both U.S. News & World Report and The Princeton Review. Further, U.S. News & World Report for 2022 named Anderson as one of the "Best Value" schools among regional universities in the south, and the Wall Street Journal for 2021 named Anderson #26 for best student engagement among all universities in the United States.
Information from Anderson University website.