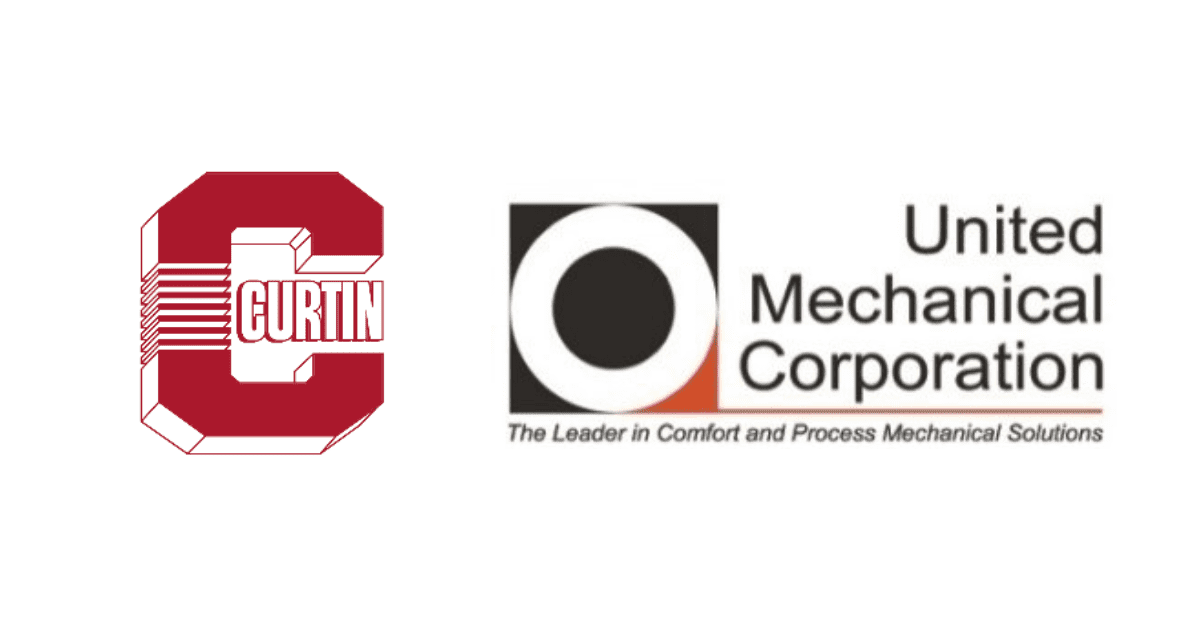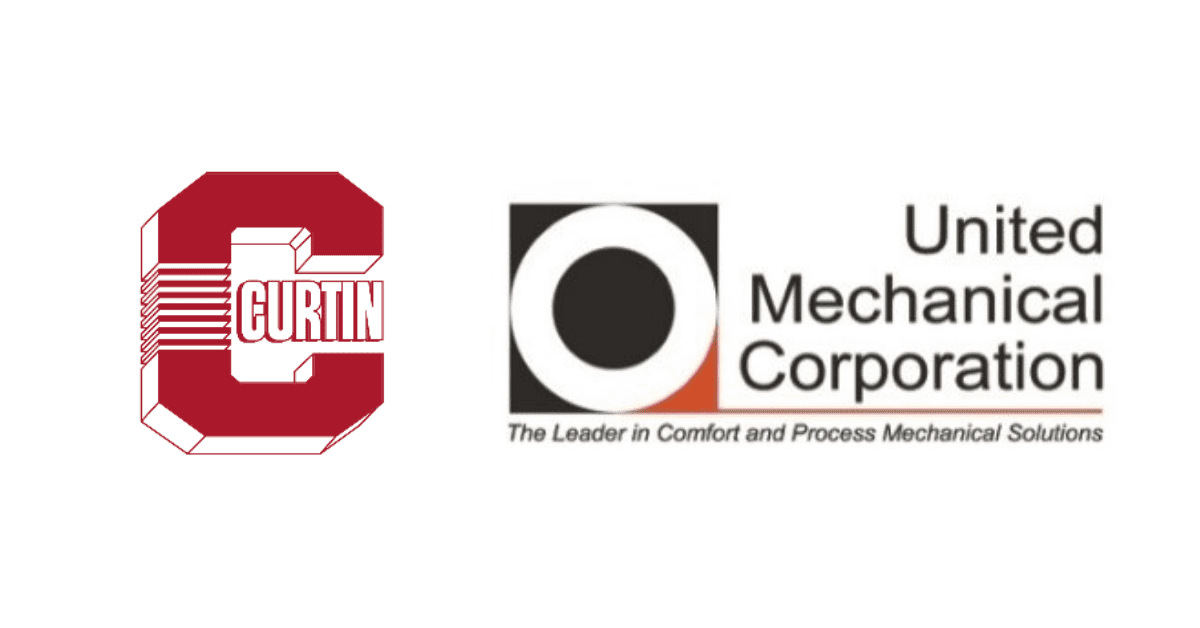 We are pleased to announce the following companies have joined CBP effective February 1, 2020: Curtin Co., and United Mechanical Corporation. You will likely see representatives at upcoming meetings, please welcome them to CBP!
About Curtin Co.
Carolina Traffic Devices provides the most advanced and reliable traffic control devices and equipment to maximize safety and mitigate down time. With 16+ years of experience, Carolina Traffic Devices provides DOT approved traffic control devices to the Southeast.
About United Mechanical Corporation
United Mechanical Corporation is the leading mechanical contractor in Charlotte, NC, providing single source Heating, Ventilation and Air Conditioning solutions to the commercial and industrial marketplace. From design conception, engineering and installation, to equipment maintenance, repair and replacement to automated controls, United Mechanical can manage and enhance the life cycle of any HVAC system.
Information from Curtin Co. and United Mechanical Corporation websites.